LiMA DAY Kaunas '19





Client:

LiMA (Lithuanian marketing association) is an organisation bringing together marketing
and communication specialists in Lithuania.

Established in 2004, LiMA connects more
than 1000 specialists in both marketing and communication nation-wide. LiMA has
departments all over Lithuania: Vilnius, Kaunas, Klaipėda and Šiauliai.




Task:

This year we were asked to create a visual identity for the biggest single-day marketing
conference in Lithuania LiMA DAY Kaunas'19.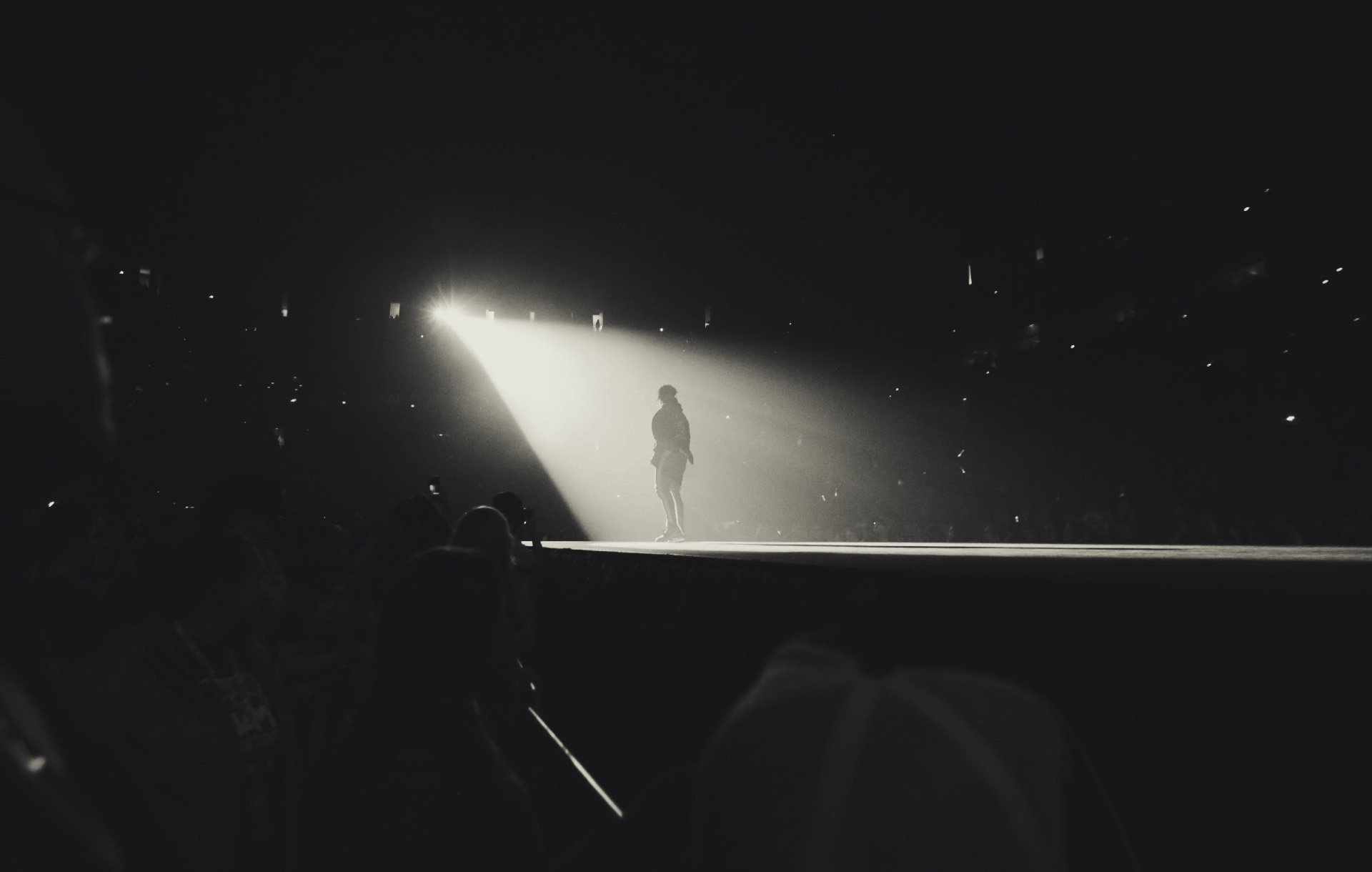 Event photos by Arturas Zukas.
Created while being a part of DDB Vilnius creative team.